Ashudeep Singh
Ph.D. Candidate, Computer Science, Cornell University
Resume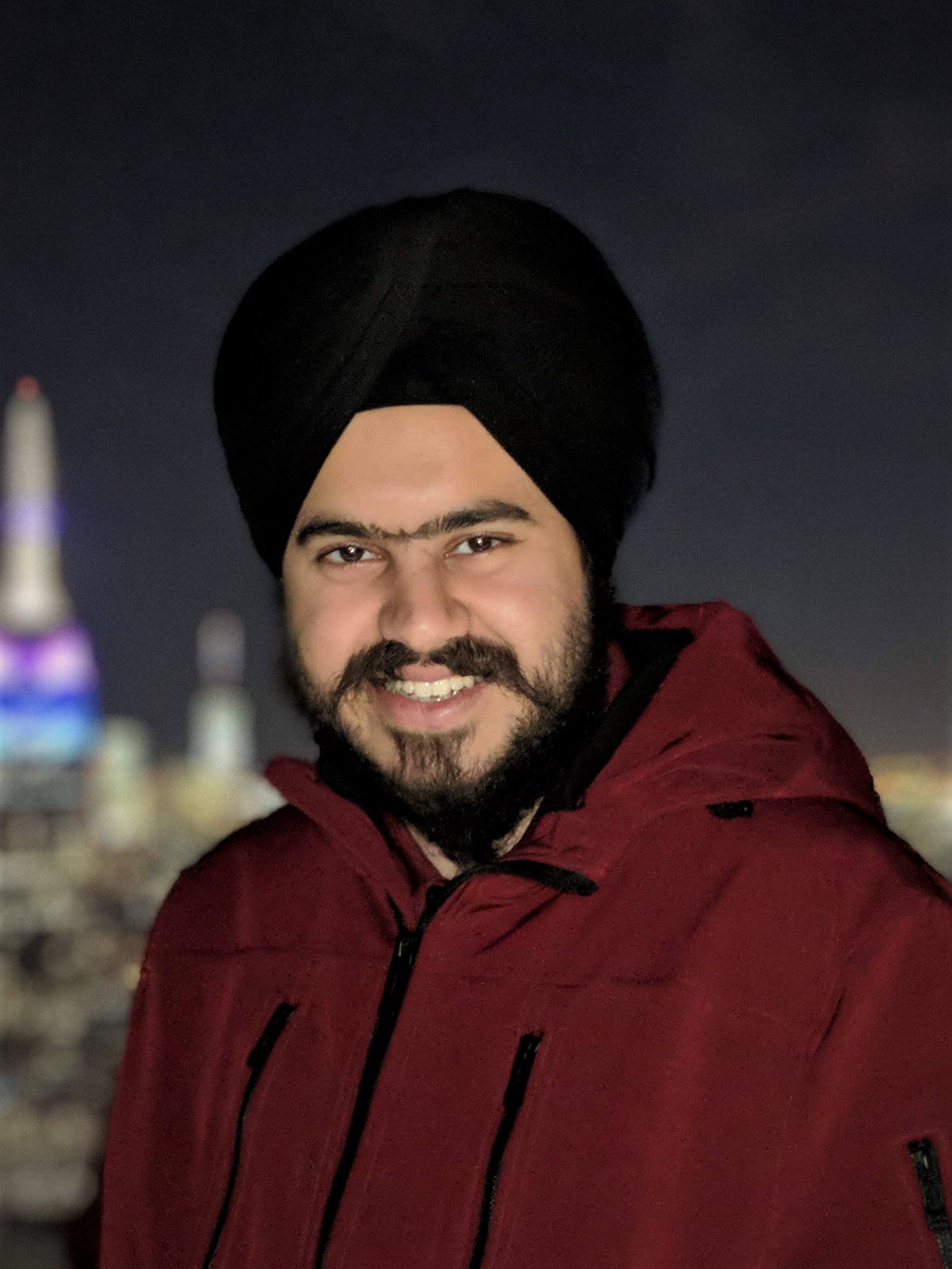 349, Bill and Melinda Gates Hall
107 Hoy Rd
Ithaca, NY-14853
I am a Ph.D. Candidate in Computer Science at Cornell University in Ithaca, NY. I am advised by Thorsten Joachims. I am fortunate to have Solon Barocas, Karthik Sridharan and David Mimno on my dissertation committee.
My research focuses on Fairness and Responsibility aspects of Machine Learning algorithms for Search and Recommendation systems. Through my research, I envision these search and recommendation systems to form the foundation for building economically sustainable multistakeholder platforms. In my research, I have developed notions and algorithms for fair distribution of opportunity and benefits for the both the users as well as the content providers.
During my Ph.D., I have completed internships at Google Brain, Facebook Research and Microsoft Research where I had the opportunity to collaborate closely with Alex Beutel, Fernando Diaz, John Langford. Previously, I was an undergraduate student at Indian Institute of Technology (IIT) Kanpur, and also spent a summer at Carnegie Mellon University. You can find more information in the resume.
---
---